Join Our Webinar
Why Businesses Are Looking At Alternative Ways to Fund Their Group Health Plan
Sign Up Today
Learn More
About the Webinar
Do you want to take control of your employee healthcare plan to better fit the needs of your company and employees?
Save up to 54% in healthcare spend on your group health plan.
Gain a competitive advantage in recruitment and retention with superior benefits.
Learn how to keep more money related to employee healthcare spend instead of giving profit to insurance companies.
For additional questions, please contact us by phone at 217-774-2155 or via email at garrettu@dansig.com.
Event Details
Speaker: Travis Schmid and Darren Reynolds
Date: Thursday, April 28, 2022
Two Convenient Times to Choose From:
10:00AM – 10:45AM or 2:00PM – 2:45PM
Sign Up Today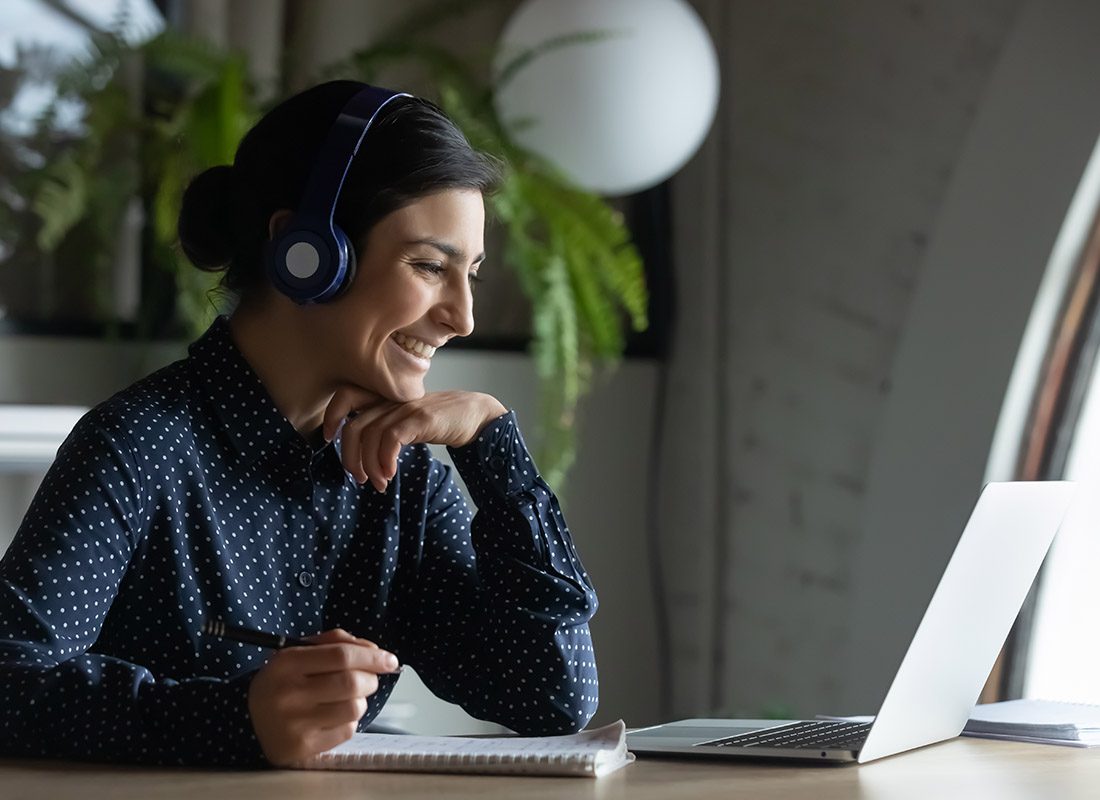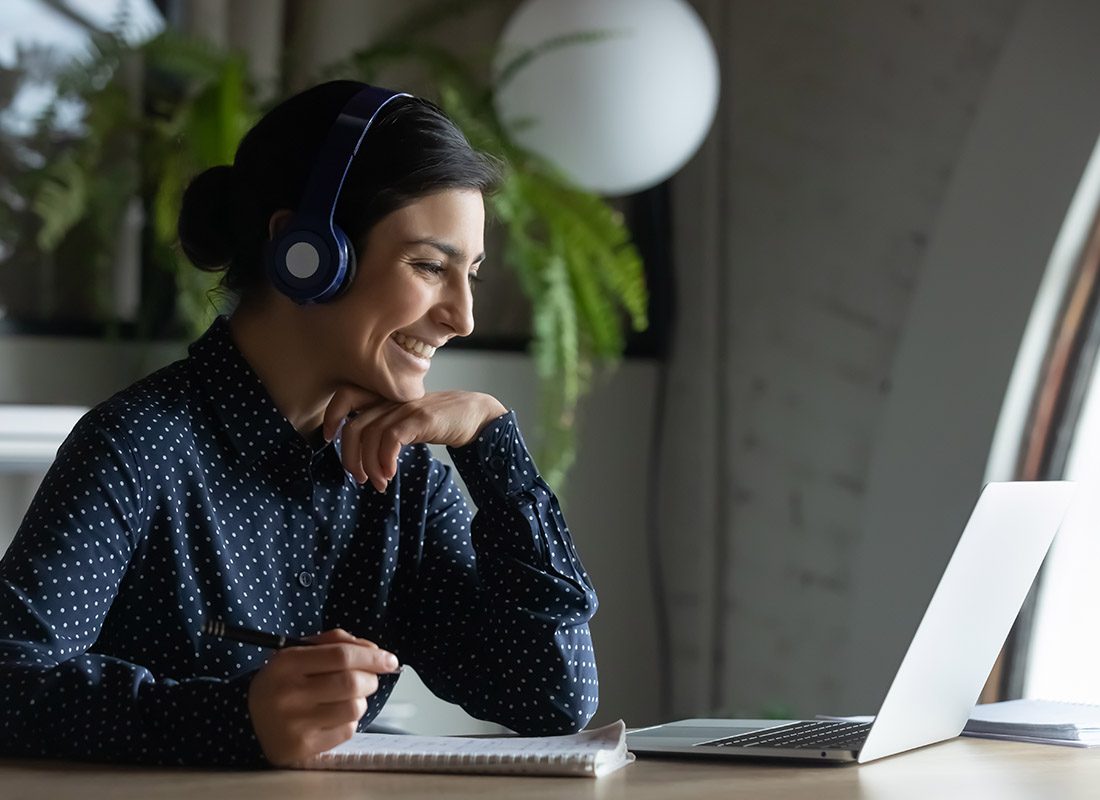 What Our Clients Say About Dansig Insurance Risk Advisors
I've been with Dansig for over 25 years for a reason. They're a rock solid company and a pleasure to work with.
Enzo G., customer since 2006
Dansig agents and staff work hard to provide the best options and the best prices for your insurance needs.
Anthony C., customer since 2010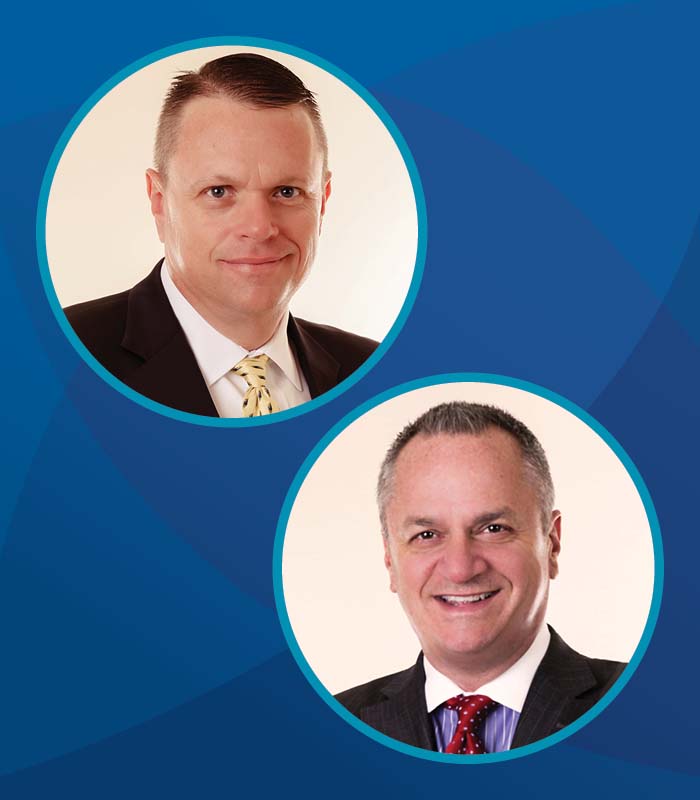 Name of Speakers: Travis Schmid, GBA and Darren Reynolds, JD, CBWA
Information: Travis Schmid is Dansig's Vice President. He has over 25 years of Group Health and Employee Benefits experience. Darren Reynolds is the Senior Vice President at Dansig, with over 30 years of Group Health and Employee Benefits experience.
Sign Up Today
About Our Agency
We're independent insurance risk advisors offering a comprehensive suite of insurance solutions to protect your business and your life from the unexpected.
We don't just sell insurance. We work closely with clients to help them make important and informed decisions every day when it comes to protection and their future.