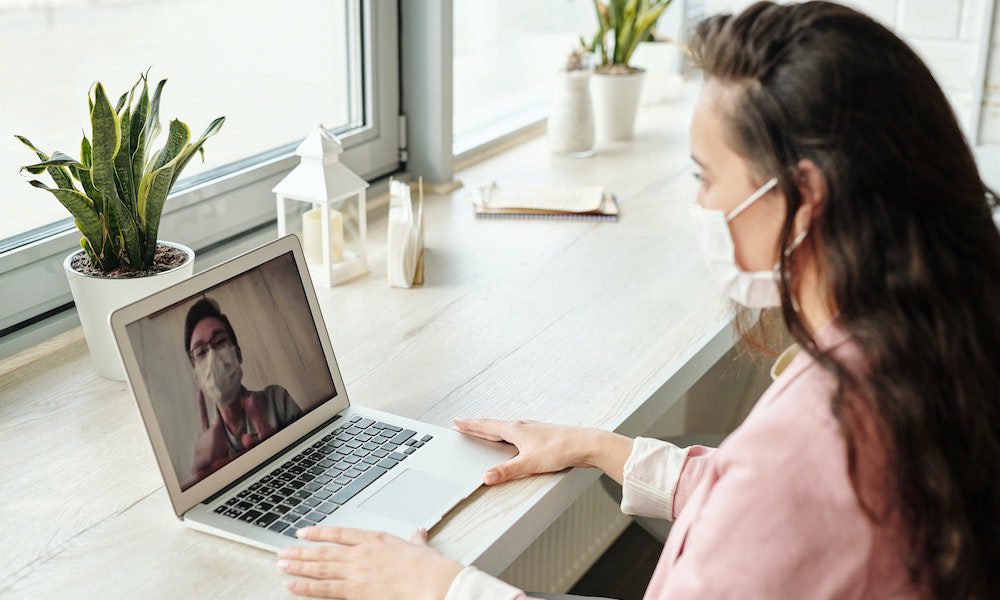 Having a well-established, trusting relationship with your primary care provider (PCP) or primary doctor is crucial to long-term health, and it can also save you money in the long run. Moreover, research shows that patients who have a good relationship with their doctor receive better care and are happier with the care they receive.
Ensure the PCP you choose is covered by your plan—and determine whether the doctor will fit your needs. Then, begin building your relationship during the first visit. Tell your doctor about your health history, family health history, symptoms, medications and allergies. If you do not share relevant information, your doctor may not ask or may assume there's nothing important they need to know. Likewise, if you don't ask questions, your doctor may assume that you understand everything. Visit your PCP at least once a year so that you can continue to build and maintain your relationship.
Don't Delay Preventive Care
The once-a-year checkup has been considered a standard of health care, but many people may be putting off routine appointments during the pandemic. Preventive care allows health care providers to detect diseases or medical problems before they turn serious. Preventive care includes physical and mental health screenings, cancer screenings, annual checkups and immunizations.
Telemedicine makes it possible for you to talk to a doctor about your health, receive a prescription and obtain treatment recommendations from the comfort and safety of your home. Telemedicine shouldn't be used for emergency care situations, but can be a great way to stay up to date on preventive care. Your physical and mental health are important, so don't put it on the back burner.
While many major health plans cover telemedicine services, be sure to check your plan's explanation of benefits to avoid any surprise costs.