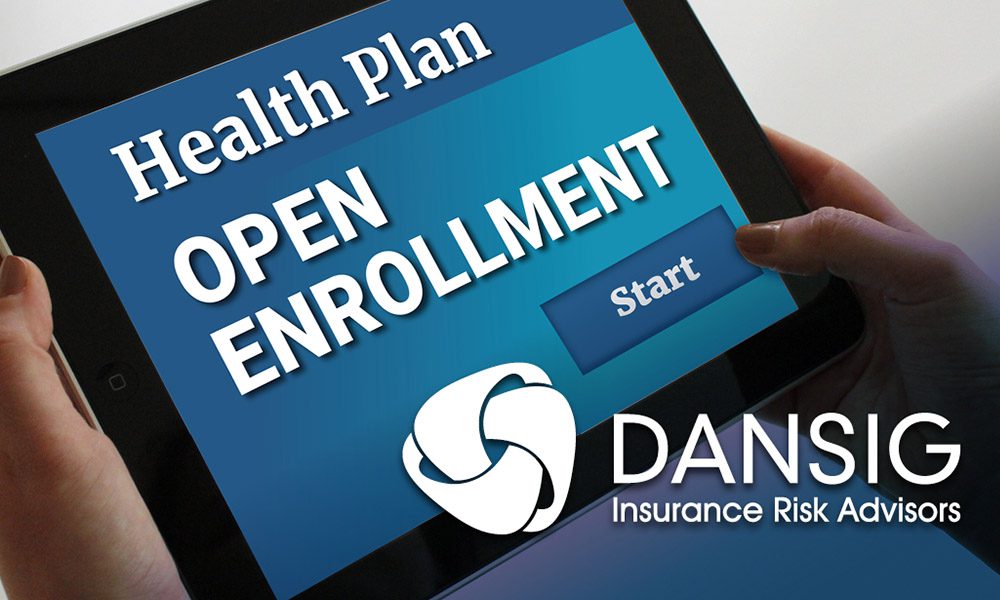 Open enrollment may look a little different this year. No crowded conference rooms, no group presentations. With employees working remotely, how will HR staff tackle the open enrollment protocols? Dansig is able to offer online open enrollment for our clients.
Dansig can now provide an online open enrollment portal to our clients. The portal is set up with a Personnel File dashboard for each employee, and includes a comprehensive Benefits section, which features interactive tools that can help inform their decision-making process.
Using the online tool makes it easy for remote employees to complete paperwork with less effort by Human Resources staff, and it takes them through the enrollment process (and other HR paperwork) step-by-step from the comfort and safety of their own home. Contact Dansig to learn more about this time-saving tool.