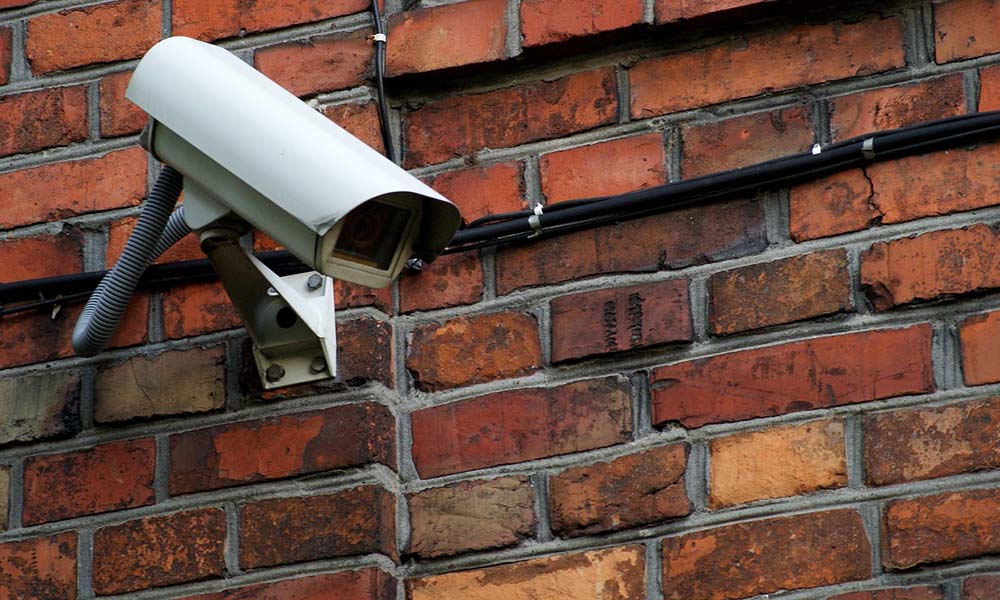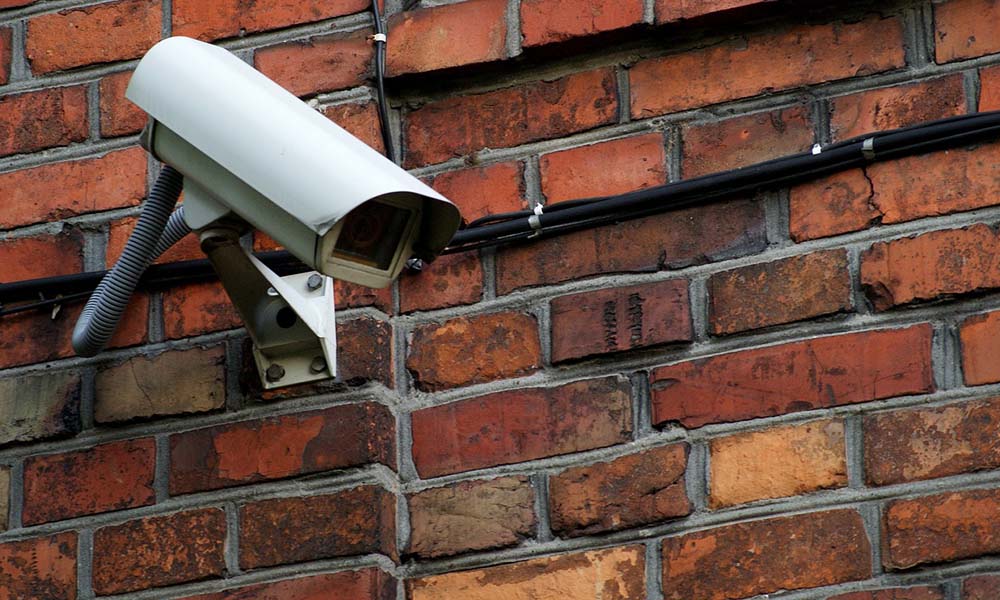 Civil unrest can create unique challenges for businesses.
Specifically, business owners face the risk of vandalism, stolen or damaged goods and extensive property damage. Consider the following guidance to proactively mitigate the risk of potential damages:
Stay informed—It's important to stay tuned in via local authorities, news outlets and social media on potential events or issues that could lead to civil unrest within your community.

Assess property vulnerabilities—Conduct a thorough inspection of both your own property and the surrounding area for specific risk management issues (e.g., gaps in security measures, potential traffic or crowding concerns, the type of property at risk and concerns for employee and customer safety).

Protect your property—Potential security practices to consider include utilizing security cameras, implementing an intruder alarm system, boarding up property windows and doors, ensuring proper locks on all windows and doors, and installing motion-sensing external lighting and glass break sensors.

Remove valuables—After removing as much cash, merchandise, supplies and equipment as possible, consider utilizing signage to communicate that high-value items have been removed to help deter potential thieves.

Alter business hours—Open or close earlier than normal to avoid putting your employees and customers in a dangerous situation.

Avoid unnecessary conflict—Educate your staff on how to respond appropriately and avoid unnecessary on-site conflict.

Be sure to express any concerns you have regarding civil unrest in your community to local authorities—including the police department, fire department and government officials—and utilize any resources or guidance that they provide.
Apart from these loss control methods, you can ensure ultimate protection during periods of civil unrest by securing proper commercial insurance coverage. For additional risk management guidance and insurance solutions, contact Dansig today.