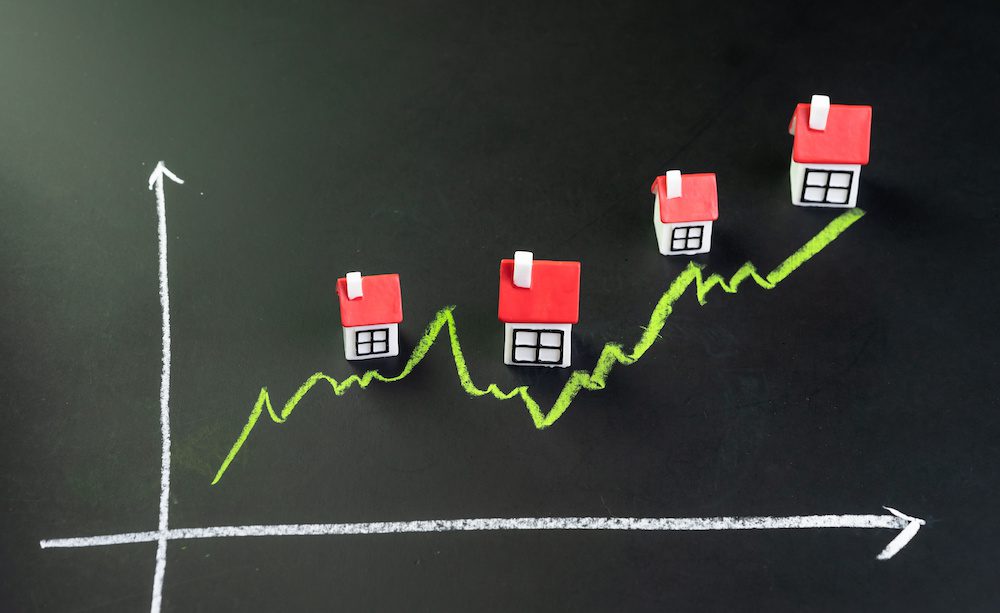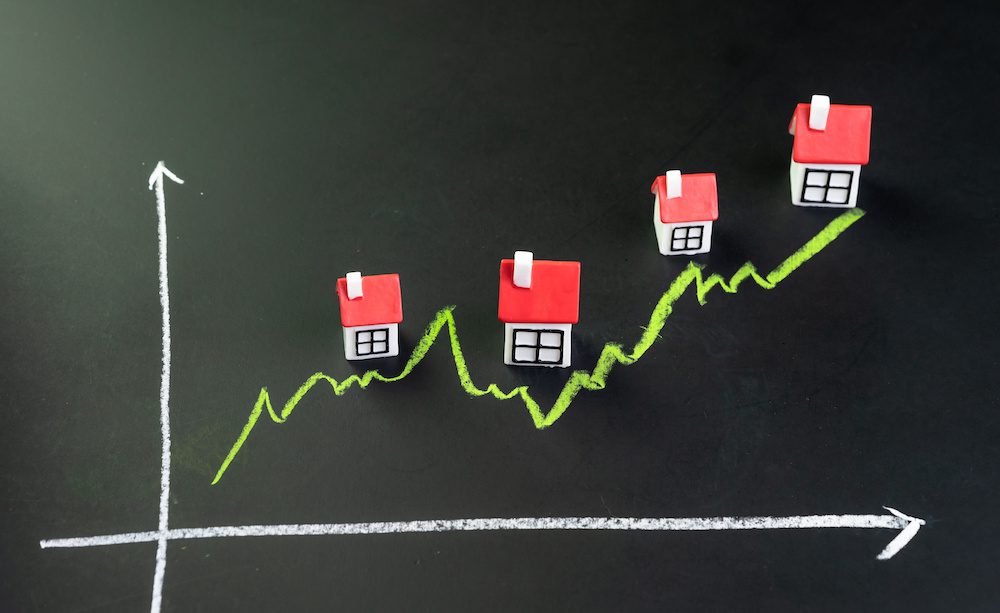 Commercial property losses and insurance premiums have significantly increased over the past two years due to environmental and economic factors. Undervaluation of the replacement costs for a damaged building or equipment can also be linked to commercial property insurers experiencing high loss costs. To compensate, insurers continue to increase premiums, with rates rising 8.7% in the fourth quarter of 2021, according to the Council of Insurance Agents & Brokers.
The following have contributed to rising property replacement costs:
Extreme weather events — Insured losses caused by extreme weather events exceeded $100 billion in 2021 worldwide.
Economic disruption — The supply chain crisis, high inflation rates and high numbers of employees quitting their jobs have led to immense economic turmoil.
Undersized asset valuations — Since valuations reflect a snapshot in time, it can be challenging to accurately predict the price of replacing damaged or destroyed assets.
Since accurate valuations can help policyholders purchase enough insurance to avoid getting stuck with paying uncovered losses, business leaders should:
Conduct annual appraisals — Commercial property and equipment should be reappraised annually to minimize the risk of extended business interruptions. For example, the assessment may estimate how long it would take to receive a machine built overseas, and business leaders could then plan accordingly for that transition.
Utilize data and analytics — Risk managers and brokers can expand their use of data and analytics to provide a more refined understanding of commercial property risk. By closing the gap between asset replacement cost valuations and projected losses, organizations can improve their property risk management practices and obtain better insurance coverage.
It's more important than ever for organizations to understand their commercial property risks and ensure they have adequate protection.