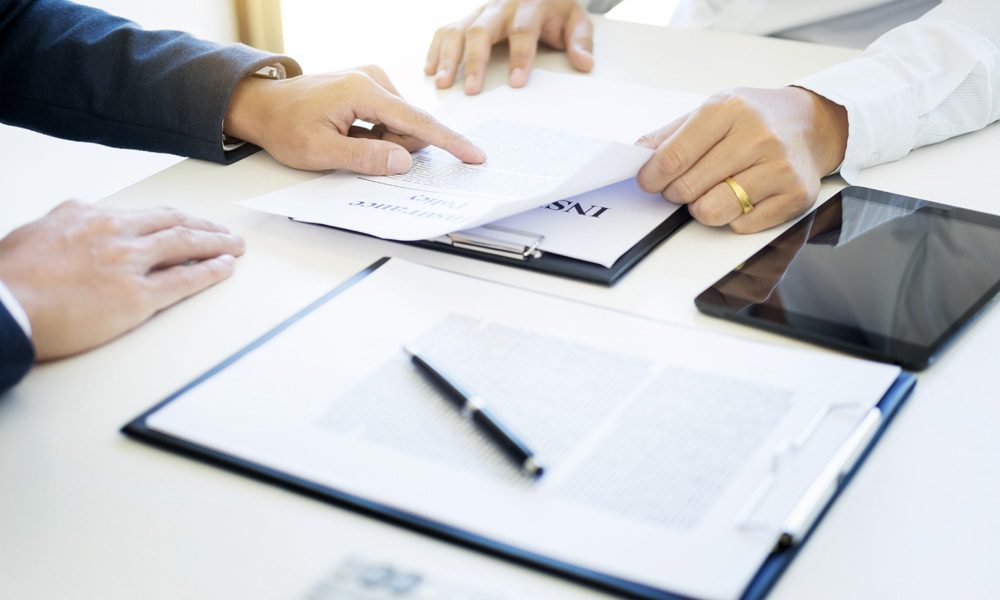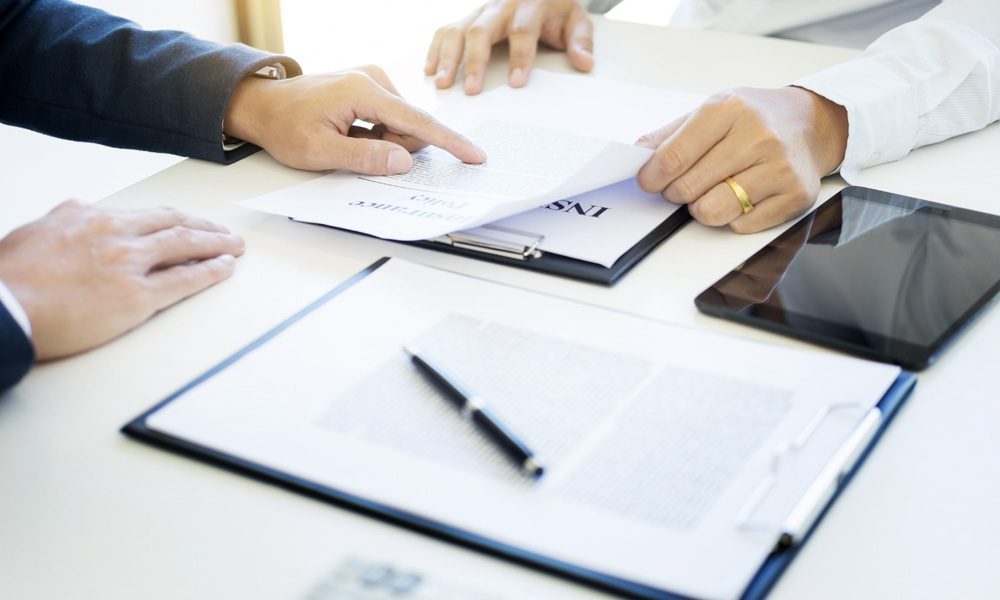 No matter what industry you're in, chances are your organization will, at some point, rely on the help of a third party to fulfil certain business needs. Regardless of who you work with, business arrangements with contractors and vendors can open you up to a number of risks—risks that need to be accounted for through insurance.
However, when accounting for risks related to contracted work, securing your own insurance is not always enough. It's critical that your partners are covered as well. This is particularly important when you consider that, following an incident involving a contractor or vendor, your business could be the one held liable for any damages that occur.
To protect against this sort of risk, many organizations turn to certificates of insurance (COIs).
What is a Certificate of Insurance?
One of the main ways organizations manage and review the coverages of their partners is through COIs. A COI is a valuable—yet misunderstood—tool in the insurance industry. COIs are used across a variety of commercial business relationships and essentially serve as proof that a particular party has an insurance policy in effect.
While you may require your partners and vendors to carry insurance in your contracts, coverage needs can change quickly, making it necessary to regularly review the policies. In addition, contractors and vendors may not be honest about what risk management strategies they have in place, making you wrongfully assume you are protected.
Often only a few pages long, COIs are summary documents issued on behalf of an insurer that outline the name of the insurer and insured, essential terms and conditions, policy limits and the duration of the policy.
COIs also contain qualifying language that defines the document as informational. This means that COIs are not contracts or the legal equivalent of actual insurance policies.